"The Mission of the San Mateo Area Chamber of Commerce is to create an environment for businesses to start, grow, and succeed."
– Cheryl Angeles, President & CEO
NOTE: All events are canceled through April 7th
The San Mateo Area Chamber of Commerce and its Latino Chamber Committee proudly announce they are a certified Green Business and received a $10,000 grant to help certify small and ...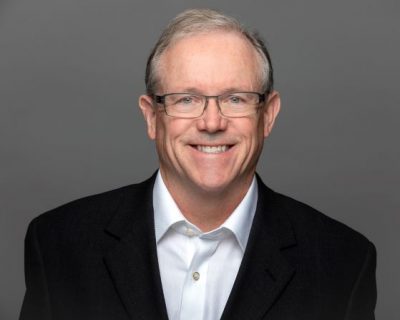 Announcing:
Mark Allen
Mark spent 40 years in the IT industry. In his last job, he was VP of engineering. However, he always wanted to start his own business and he finally took the plunge in mid-2018. He chose City Publications for 3 reasons.
First, it is a great way to help other small to medium sized businesses grow their businesses, something he can definitely relate to. Second, his minor in college was in Marketing so he gets to use those skills he learned long ago. Third, he spent a good part of his IT career running the sales engineering organization and he has always liked the interaction with the outside world.
When not working, Mark can be found on one of the many wonderful golf courses in the bay area. He also plays ice hockey once a week in San Mateo. For many years he coached youth hockey and baseball in Buffalo NY, his hometown. He has 2 grown children who have graduated from college and have started their careers in IT.
He recently has taken on the role of Ambassador for the San Mateo Chamber of Commerce where he has connected with and helped many other entrepreneurs.