"The Mission of the San Mateo Area Chamber of Commerce is to create an environment for businesses to start, grow, and succeed."
– Cheryl Angeles, President & CEO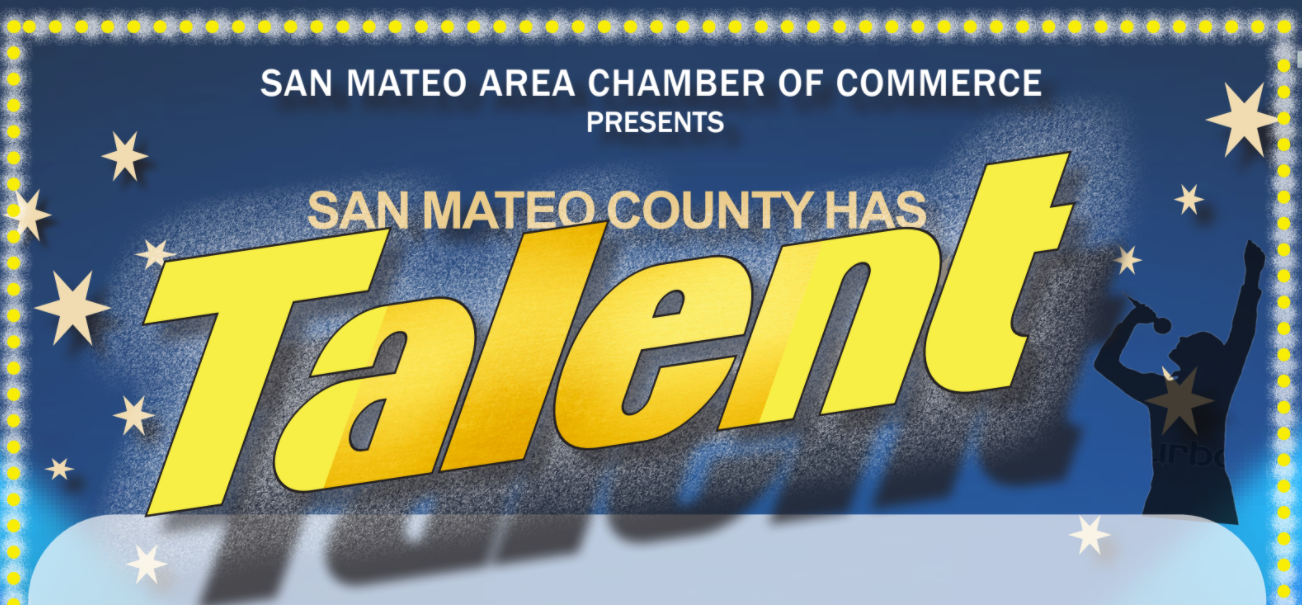 San Mateo County Has Talent
San Mateo Area Chamber of Commerce presents 'San Mateo County Has Talent'. This is our first ever virtual talent show. Thank you to all the applicants who submitted audition videos. The Talent Show is 'On Hold' until it is safe to hold in-person auditions. We are still looking for sponsors for the show where the proceeds will support the new Business Action Center. Sponsors logo will be on promotional material once the contest process begins again.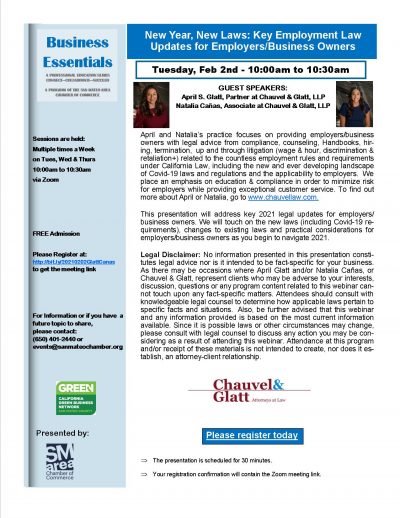 February 2, 2021 | 10:00 AM - 10:30 AM PST
VISTA TERRACE OF BELMONT has partnered with CVS to distribute and administer the COVID-19 vaccine to its residents and employees. The vaccine clinic is scheduled to take place on February ...
2020-2021 Digital Business Guide
Shopping Local?
Need a Referral?
Seeking Just The Right Professional Assistance?
Take a stroll through our digital business guide filled with information about our fabulous members who are ready, willing, and able to do business with you.
Silas Green III, Sunshine Pro Accounting and Tax
Silas is a CPA with well over 12 years of experience in Accounting, Auditing, Tax, and Finance Analysis. In addition, Silas is the co-founder of Sunshine Pro Accounting and Tax which is a practice that focuses on Business Advisory and Strategic Tax Planning services. Since founding the company in December of 2012, he has developed a high level of competence to help business owners identify and manage elements to increase the performance and profitability of their businesses.
Silas is originally from Houston, Texas. He completed his under-graduate and graduate studies in Accounting at Hampton University and the University of Virginia, respectively, prior to starting his career in the Bay Area.
In his current role, he maintains a client-centered approach with business owners and managers to help maximize their capacity. This process exceeds completing basic tasks to focus on areas that will result in growth operational efficiency. His passion for his clients' success is often motivated by their dreams to start a business or to own their own business. Supporting business owners to reach towards their personal and professional goals is always the core focus on his practice.
Furthermore, Silas lends his expertise to the San Mateo Chamber of Commerce. He joined the board in 2018. He readily shares his knowledge as a member of the Finance Committee. He is proud to serve and network with other members who are committed to strengthening the local community.
In his spare time, he considers himself a passionate cook, wine & whiskey enthusiast, and an avid golfer. Silas most enjoys amateur golf tournaments. He believes that competing in the sport fosters patience, steadfastness, introspection, and mechanisms to handle adversity and stress. The sport exemplifies his belief that success is not defined by perfection and that setbacks often result in success.