"The Mission of the San Mateo Area Chamber of Commerce is to create an environment for businesses to start, grow, and succeed."
– Cheryl Angeles, President & CEO
San Mateo Neighborhood Day with the A's
Announcing the Official 2018-2019 Business Directory & Community Guide
This is the first resource that many visitors, community and business members see when they are doing business or planning a trip to San Mateo. 30,000 printed copies of the directory will be distributed in the best area locations, and our digital GoGuide® will allow you to reach thousands more. Stop by the Chamber anytime after Monday, July 30 to pick up printed copies that you can hand out to your clients.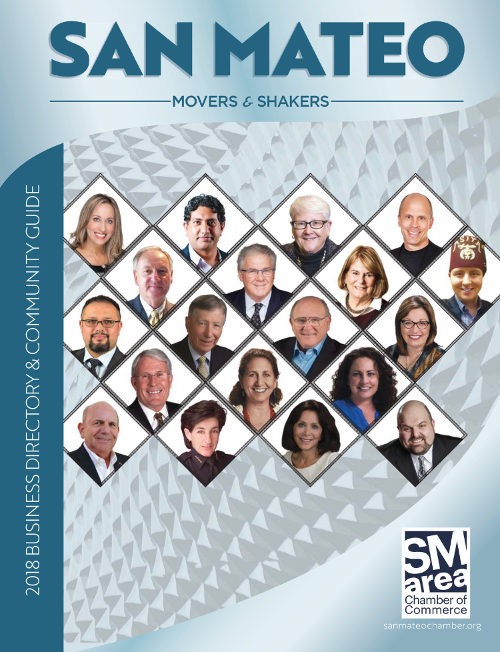 NEWS & ANNOUNCEMENTS
Help Us Pick San Mateo's Next City Manager
The City Council is recruiting for a new leader to replace San Mateo's outgoing City Manager, who is retiring at year's end. We want your feedback to help guide our recruitment and selection strategies for the next City Manager! Please learn more at the link below and take a few minutes to share your input through our online survey.