The mission of the San Mateo Area Chamber of Commerce is to promote a vibrant local economy through active leadership, advocacy and engagement of the entrepreneurs, businesses and community members we serve.
The 2023-24 Business Directory and Community Guide Is Here!
Check out the Chamber's new business directory and community guide, featuring the stories of 20 remarkable individuals who have played key roles in our economic recovery and community resilience over the last three years.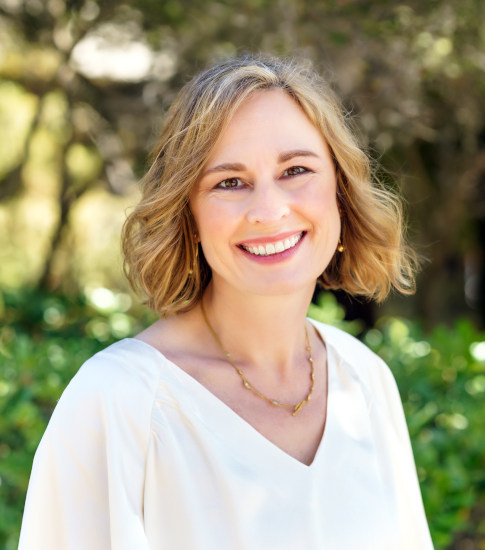 As the CEO of Peninsula Family Service (PFS), Heather Cleary, along with her staff, has been opening doors and changing lives for more than 12,000 children, families and older adults in San Mateo, Santa Clara, San Benito, and Santa Cruz Counties.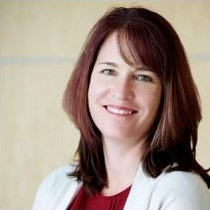 Erica Wood has joined the San Mateo Chamber of Commerce as its president and CEO, effective December 19, 2022. She succeeds Cheryl Angeles. Wood brings to the position more than 25 years of experience in the social sector as well as active business and community involvement in San Mateo County.
Wood has held executive level positions in nonprofit and philanthropic organizations, including Silicon Valley Community Foundation (SVCF), the nation's largest community foundation. While there she was a driving force behind the organization's growth and success during an unparalleled merger. Wood led major grantmaking programs and award-winning strategic initiatives focused on jobs and the economy, housing and transportation, education, and immigration.
Wood is currently the principal of her own consulting firm and has been working with the City of Half Moon Bay on a comprehensive regional economic development effort—the Coastside Recovery Initiative— that in a few short months has resulted in more than $5 million in public and private investments to support implementation projects.
Wood has also been working with the San Mateo Area Chamber in a consulting capacity to help set strategy for the organization and rebuild its signature leadership program with an alumni network that is 900 strong and growing.
Wood graduated with honors from the University of California, Santa Cruz. She is a senior fellow with the American Leadership Forum and serves on the board of Raising a Reader, a national organization focused on early literacy. She is passionate about serving her local community of Half Moon Bay and enjoys hiking on nearby trails with her husband, daughter, and dog. The San Mateo Area Chamber of Commerce Board Leadership is excited to welcome Erica.