"The Mission of the San Mateo Area Chamber of Commerce is to create an environment for businesses to start, grow, and succeed."
– Cheryl Angeles, President & CEO
San Mateo Neighborhood Day with the A's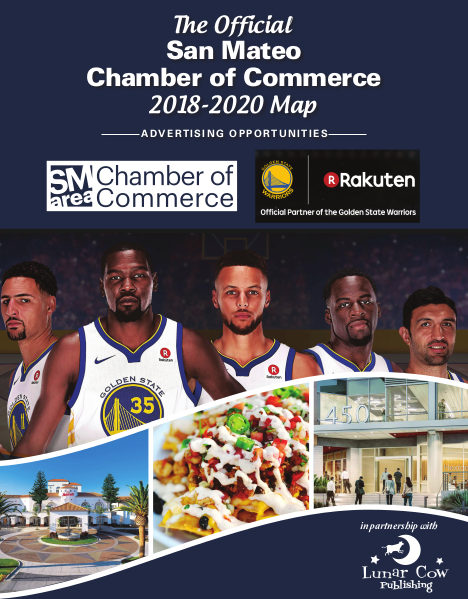 ADVERTISE YOUR BUSINESS IN THE OFFICIAL 2018-2019 SAN MATEO AREA CHAMBER MAP 
Be the first resource that many visitors, community and business members see when they are doing business or planning a trip to San Mateo. 5,000 printed copies of the map will be distributed in the best area locations, and our digital GoGuide (Registered Trademark) will allow you to reach thousands more.