"The Mission of the San Mateo Area Chamber of Commerce is to create an environment for businesses to start, grow, and succeed."
– Cheryl Angeles, President & CEO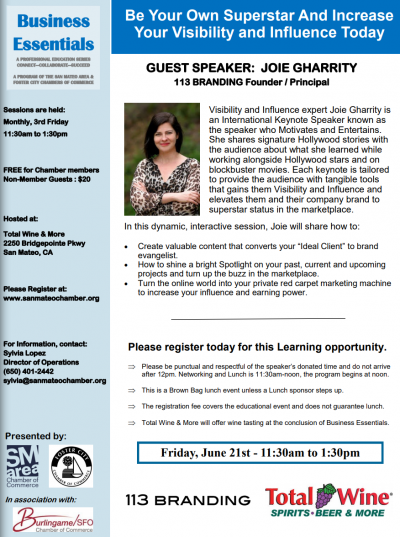 June 21, 2019 | 11:30 AM - 1:30 PM
We are happy to announce our continued partnership with Lunar Cow Publishing, a firm specializing in destination marketing, for the production of our annual Business Directory & Community Guide. We ...