Unique events and sponsorship opportunities for your business year-round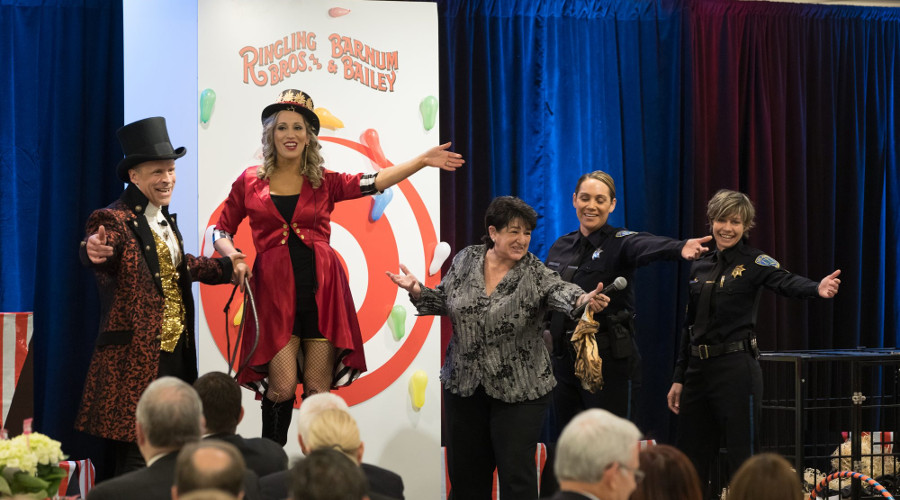 Business Awards
The purpose of these awards is to recognize businesses and leaders in our community who have a commitment to the San Mateo Community and Nonprofits. The categories are: Small Business, Medium Business, Large Business, Green, Good Neighbor, Community, Spirit Award, Newcomer Award, Pioneer Award.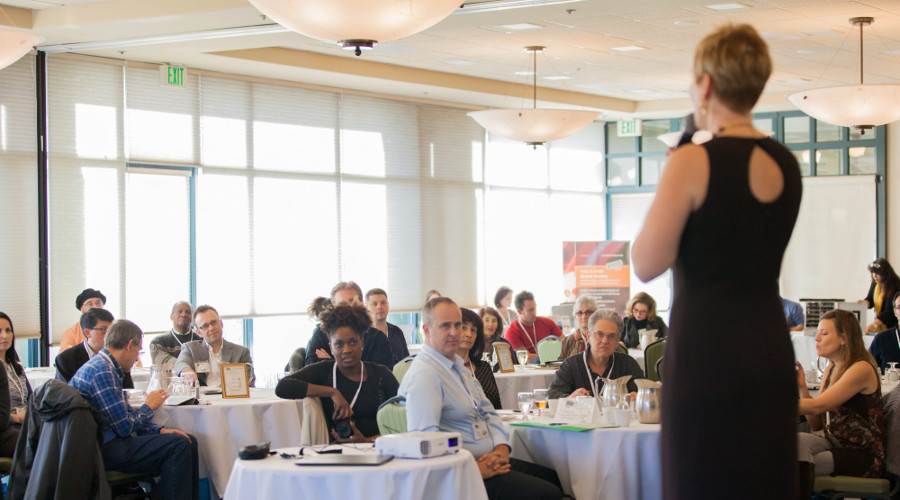 Business Summit
It's Your Time to Succeed Business Summit is all about the business of your business. Experts will share crucial facts, tools, and infrastructure you need to level-up and scale-up your business. There will also be open networking, giveaways, and a reception in the evening with guest speakers, vendors and your fellow participants.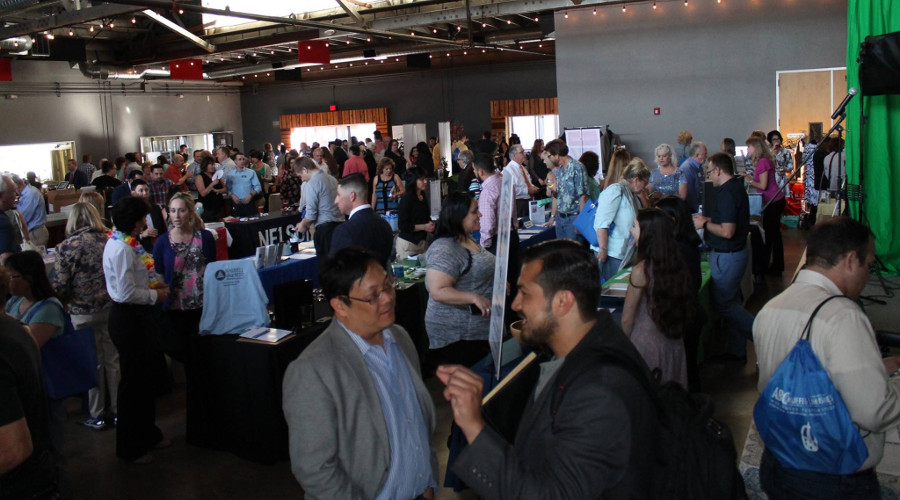 Business Trade Show
Promote your business, your brand, and your products and services. A great way to interact and engage face-to-face with current and potential customers. Meet business owners and discover new business opportunities in open networking.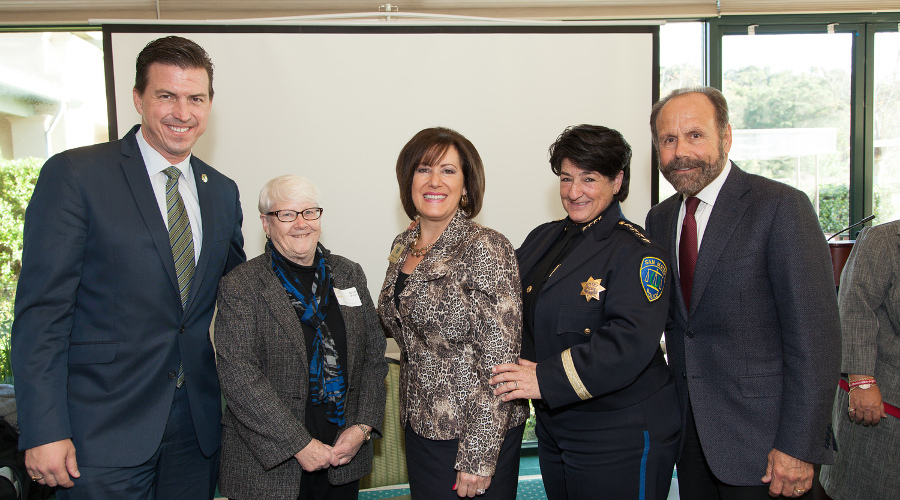 Good Morning San Mateo
The Chamber's quarterly breakfast, addresses topics that affect the local business community. The program also features a city update from the Mayor of San Mateo and a monthly Face of Business which spotlights a local Chamber member.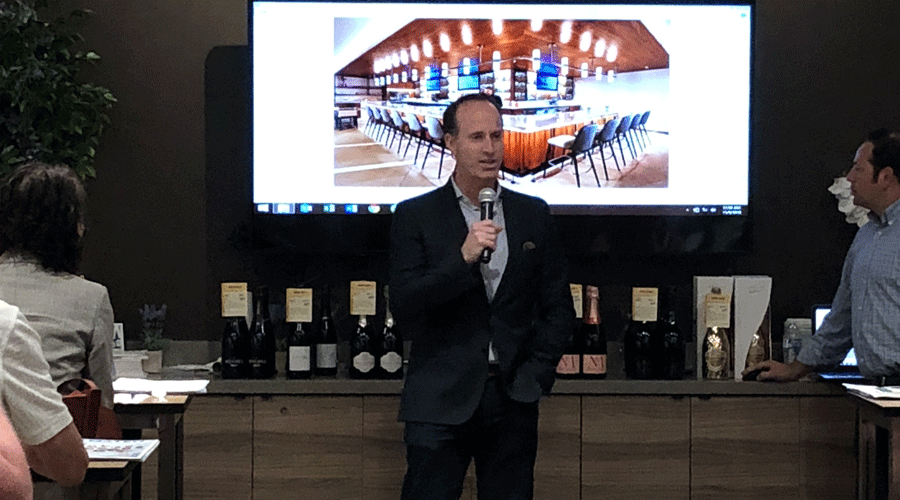 Business Essentials
A community of professionals looking to create deep personal relationships. High-level speakers educate on new business techniques and tools.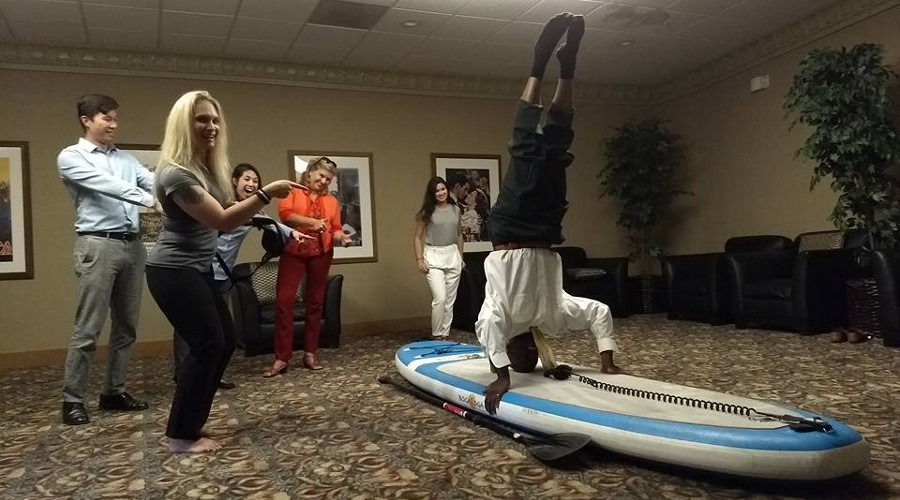 Health Fair
Connect with Local Health Professionals in the Community. Access health resources and activities for the entire family. Vendor provided health screenings and workshops on a wide range of health-related topics.