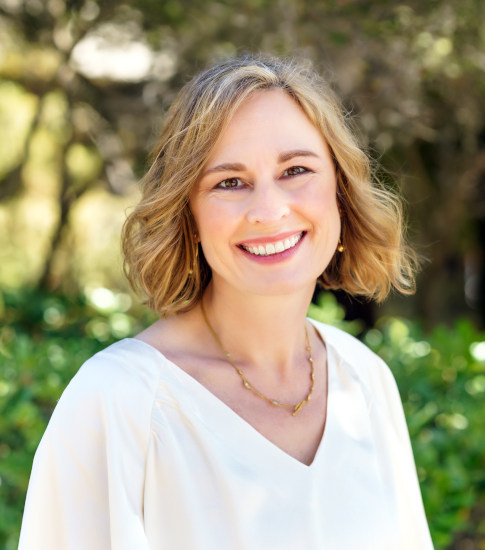 As the CEO of Peninsula Family Service (PFS), Heather Cleary, along with her staff, has been opening doors and changing lives for more than 12,000 children, families and older adults in San Mateo, Santa Clara, San Benito, and Santa Cruz Counties.
PFS has been providing early learning, financial empowerment, older adult, and employment services for nearly 75 years. One of its most ambitious projects to date is the Midway Early Learning Center (ELC) which will be completely transformed and rebuilt in the new 555-unit complex at Midway Village in Daly City. This will be one of the largest affordable housing projects in San Mateo County.
In addition to her work at PFS, Heather regularly gives back to her community through a variety of volunteer roles. She joined the Chamber's board of directors in 2016. She is currently serving as the incoming board chair and partnering with Erica Wood, the Chamber's new President and CEO to ensure the organization is strategically positioned for the future.