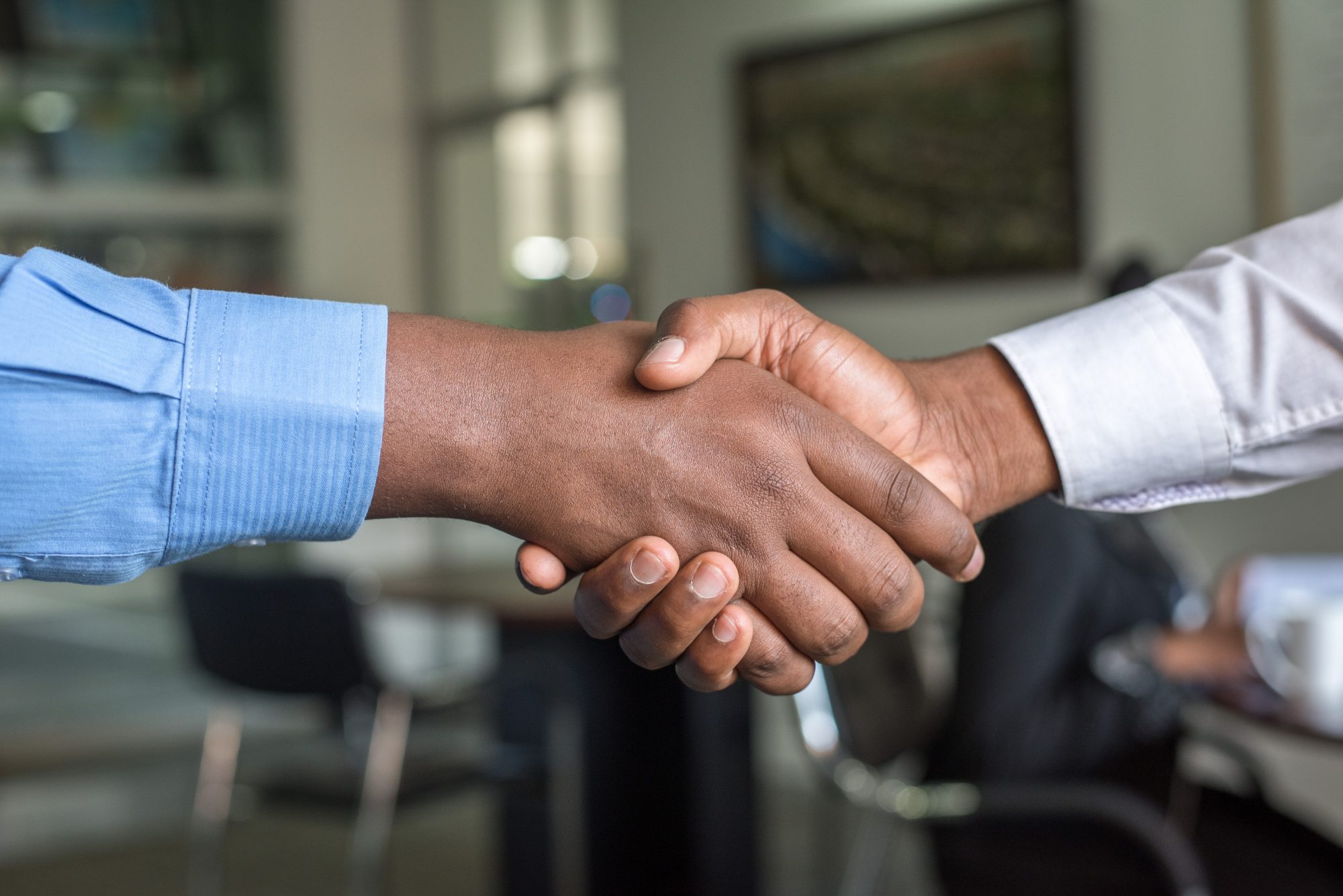 (Meets weekly)
Business Referral Network (BRN)
The aim of the group is to give local business professionals the opportunity to pass and receive referrals.
Good Morning San Mateo
The Chamber's quarterly breakfast addresses topics that affect the local business community. The program also features a city update from the Mayor of San Mateo and a monthly Face of Business which spotlights a local Chamber member.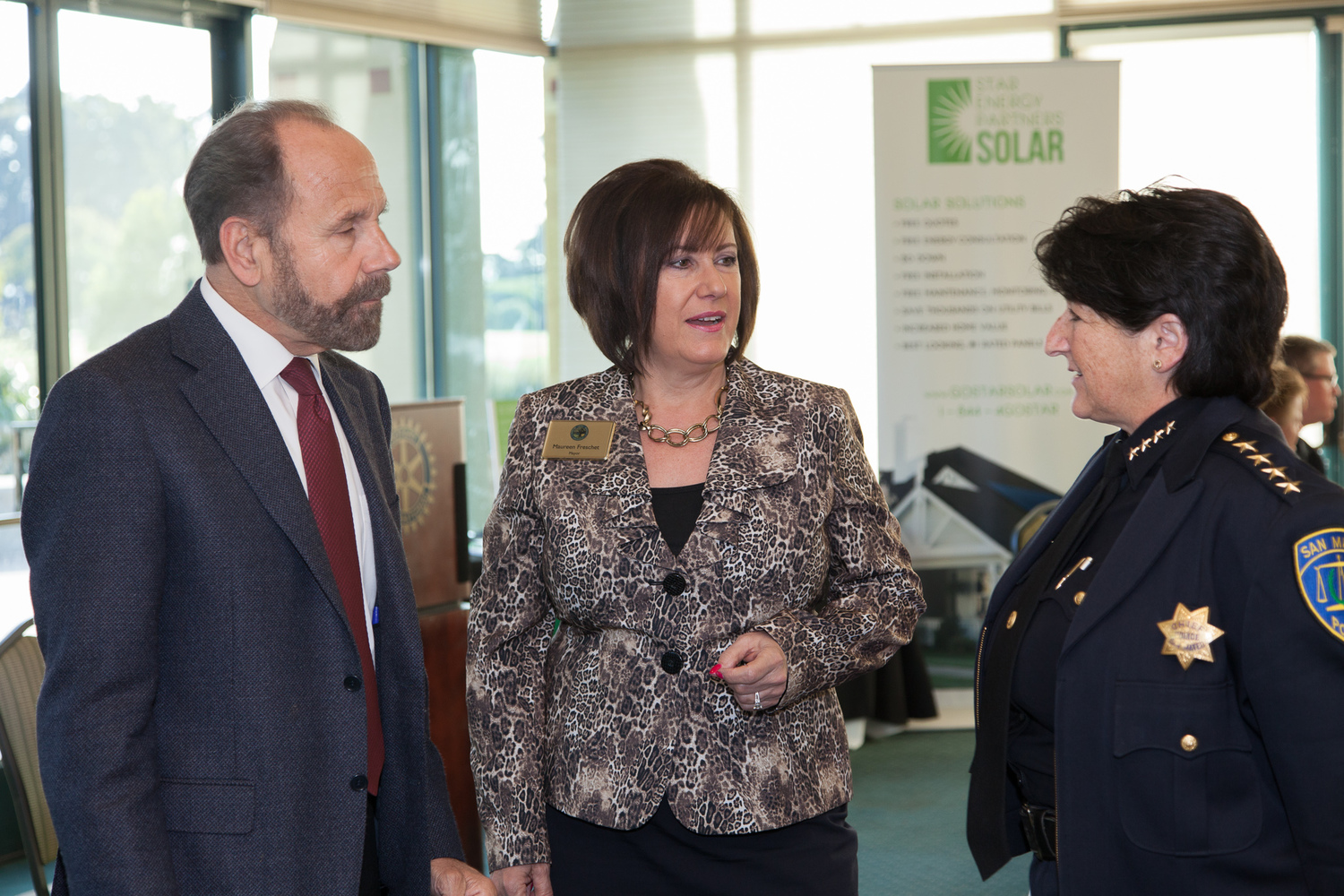 Leadership
Leadership is an educational program of the Cities and Chambers of Commerce of San Mateo, Foster City, and Burlingame as well as the Town of Hillsborough. The Leadership Program identifies, nurtures, and connects existing and potential community leaders, increasing their knowledge of the community and community issues while enhancing their individual effectiveness through development of leadership skills.
(Meets quarterly at 8:30 AM at Poplar Creek Grill, 1700 Coyote Point Drive, San Mateo. This program will relaunch in March 2019.)
Women in Action
Quarterly breakfast for women to focus on different topics which aid their businesses, career goals, and their personal growth. This committee encourages sharing ideas together and empowering each other to become active members in our communities.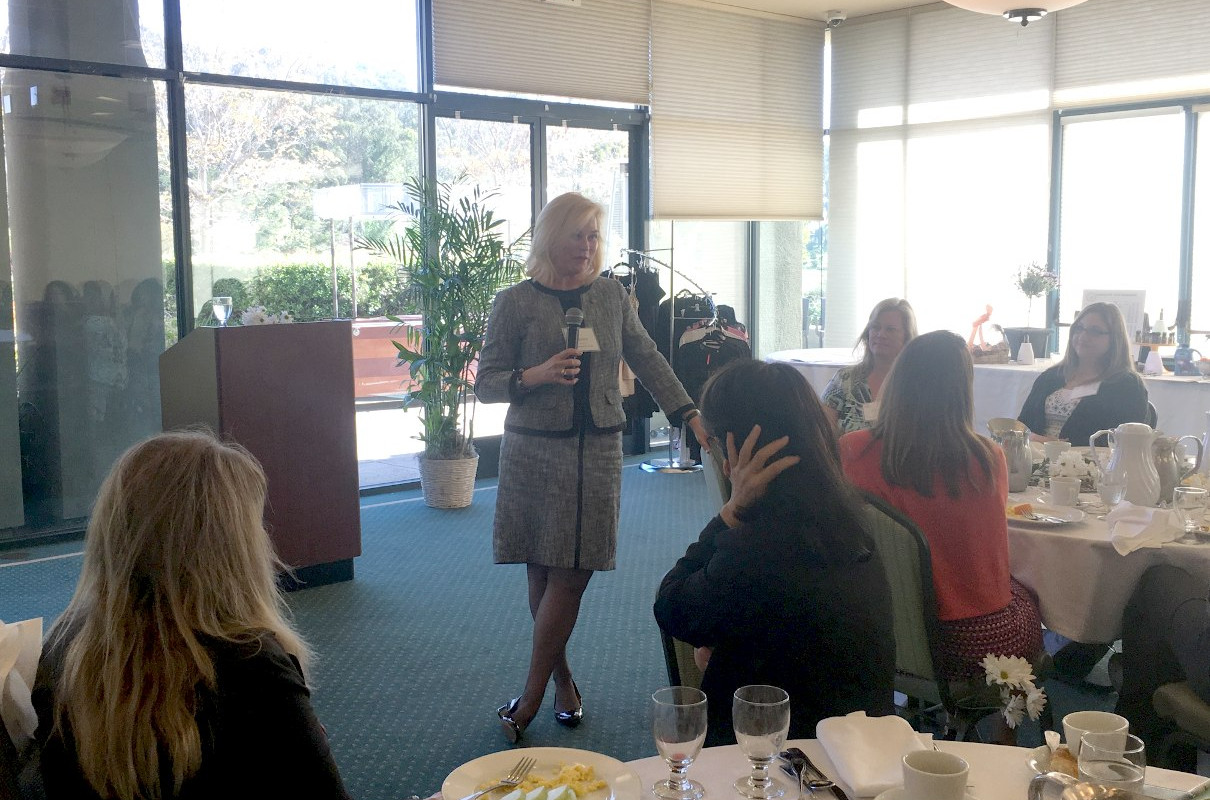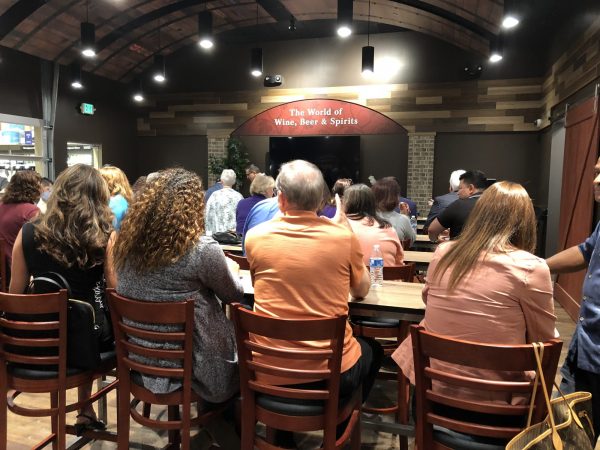 (Meets selected 3rd Fridays, 11:30 AM to 1:30 PM at Total Wine & More, 2250 Bridgepointe Parkway, San Mateo)
Business Essentials
A community of professionals looking to create deep personal relationships. High-level speakers educate on new business techniques and tools.