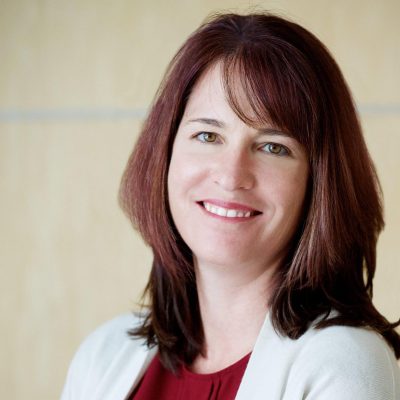 Erica Wood
Press Release – October 22, 2020
San Mateo, CA – The San Mateo Area Chamber of Commerce today announced that Erica Wood has been appointed as the Executive Director of its Leadership Program, a joint effort between the cities and chambers of San Mateo, Foster City, Burlingame, and Hillsborough.
"We are thrilled to welcome Erica to our team. She is a motivational and mission-driven leader who has devoted her career to advancing the common good in our communities," said Cheryl Angeles, president and CEO of the Chamber.
Wood has held senior leadership positions in philanthropy and in nonprofit organizations, and most recently served as the Executive Vice President, Community Impact at Silicon Valley Community Foundation (SVCF). She was a driving force behind SVCF's growth and success, helping to lead the organization through an unparalleled merger and respond to the Bay Area's most challenging problems.
"I am honored to lead this program that has had a remarkable track record of success over the last 30 years," said Wood. "I look forward to connecting and engaging with individual leaders from the business, public and nonprofit sectors in the current class cohort and future class cohorts to make a positive impact."
The Leadership Program was started in 1989 and will celebrate its 30-year anniversary in 2021. As a division of the San Mateo Area Chamber of Commerce, the goals of the program are to equip current and future leaders with knowledge and opportunities to engage in all aspects of community and civic life in San Mateo County.
Graduates of the program join a prestigious group of alumni that includes leaders of businesses, nonprofits and governments in a range of elected and appointed positions. Today the alumni network is more than 800 strong and growing.
The Chambers of Commerce and cities of Foster City, Burlingame, and then Hillsborough became co-sponsors of the program. The program has also enjoyed support from major corporations and local businesses as well as individual donors.
For more information, please contact Cheryl Angeles at cheryl@sanmateochamber.org or 650-401-2441 or check our website at leadershipprogram.net.