A SPECIAL THANK YOU TO OUR SPONSORS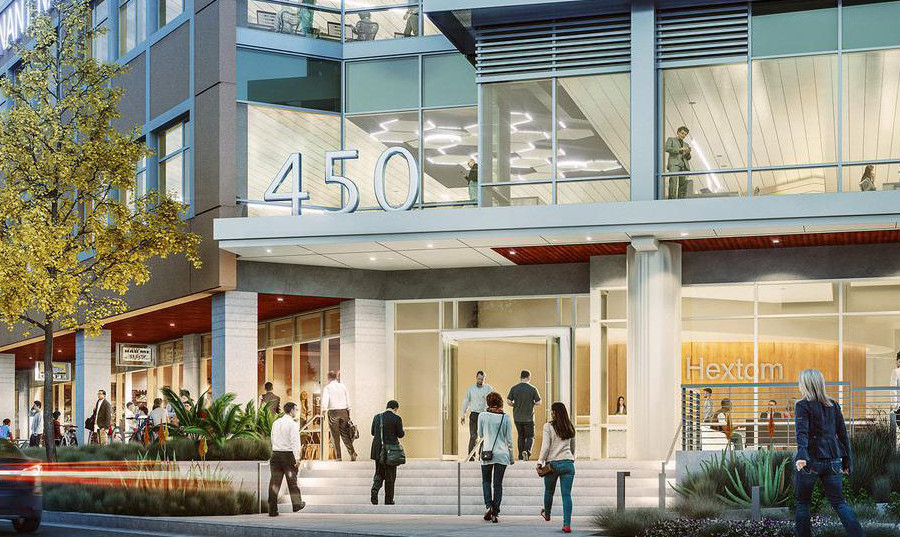 Concar Enterprises, Inc.
Our clients trust us with buyer counseling and market analysis. Our latest development at 400|450 Concar delivers 305,000 sq. ft. of Class-A office space.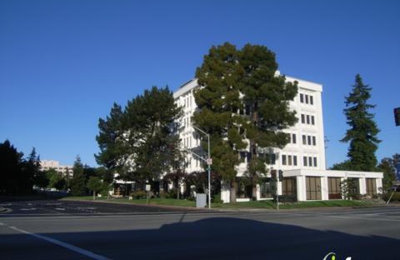 Borel Estate Company
Based in San Mateo, the Borel Estate Company owns and manages some of the most stunning local properties and high-end commercial office buildings.